Yes, it's that time of the week again. It's time to let all of us know what irritated you this past week. So get your listed posted, link up with
Boobies, Babies, & A Blog
, and
I'm Just Sayin
, and add your link to the hop.
It's pretty simple. Just grab the button, post your list, follow the hosts, and link your post to the list. That's it. See how easy it is? No problems at all to vent your frustrations and let the rest of us give you support. Or laugh if that's the case. Oh yeah, that's what I do. Ok, get your Fawk on!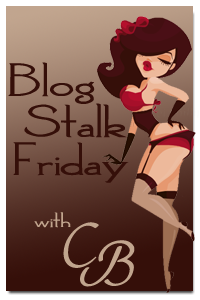 Also don't forget about
One Crazy Brunette Chick
and the Blog Stalk Friday. Trust me, she's crazy and she will find you. I promise. Just click on the button and you will be magically taken to her blog with the list. Enjoy!
Sign up for Fawk You Friday here!