There was an issue raised with me that J and I have talked about. It has to do with the fact that some of you may have an issue with the button for Fawk You Friday. We are willing to compromise because we are so awesome (LOLOLOLOL), and let you choose one of our buttons for your post. Hopefully, this will let some of you who do have a problem with the current button but not the words, to join in and not offend your followers. Does that sound fair? I think it does.
Yes you must link up because I said so. Check out my lovely co-host J at
Boobies, Babies, & A Blog
. She has great giveaways and reviews. So link up with us today and have some fun! Just do it!!!
And don't forget the super sexy CB at One Crazy Brunette Chick. She hosts the Blog Stalk Friday. You can get there by clicking on this really awesome looking button.
Really, you should join there too.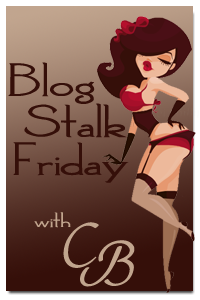 My Fawk You list is as follows:
Fawk You to boaters who make you want to carry a long range rifle. YOU ALMOST KILLED MY GRANDDAUGHTER!!! YOU SHOULD BE IN JAIL!!!
Fawk You to Statistics. DO YOU HAVE TO BE SO DIFFICULT?!!? I'M NOT FOLLOWING YOU!!!
Fawk You to html and web design. DO YOU HAVE TO BE SO HARD?!!? I NEED TO LEARN AND NOT BE DISCOURAGED!!!
Get your Fawk Yous listed and link up now! We want to see them. We want to sympathize. Really!!!