Yes, it's Fawk You Friday! Time for everyone to get together and let the Fawks fly. All the times you were irritated beyond belief, (or not so much), to be written down for future generations to admire and sympathize with. 100 years from now, the bloggers of the world will run across these posts and think, "What was wrong with these people?" Ok maybe not? So join my wonderful co-host, J, at
Boobies, Babies, & A Blog
, and me for a day of Fawking. Now doesn't that sound like fun? I know, it sounds scrumptious.
Here's my Fawks for the week. Luckily, it isn't too bad, but I do have visual aids for you. Here goes!
Fawk You to the rain we've had all summer. You have made it IMPOSSIBLE TO ENJOY THE BOAT!!! WE CAN'T GO OUT ON THE RIVER WHEN YOU'VE MADE SURE THERE WERE LOGS FLOATING OUT THERE TOO!!!
Fawk You to people who CAN'T PICK UP THEIR OWN DAMN TRASH!!! YOU RUIN IT FOR EVERY OTHER PERSON ON THE PLANET!!! THIS IS CIVILIZATION AT ITS WORST!!!
And let's not forget our bad buddy, CB, at
One Crazy Brunette Chick
. She's holding court with Blog Stalk Friday and it will be fun. Because CB says so and I believe her.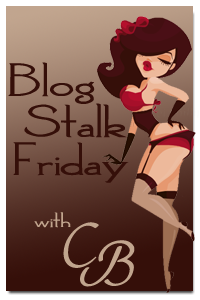 Now join the linky below have some fun with us. And you'll do it because I say so. You know you want to follow my lead. I just know.