Still rockin' the blogosphere, here is one of my faves,
Boobies, Babies, & A Blog
with her Fawk You Friday hop. Join up and let the Fawks Fly!!!
Since I have some serious issues this week, let's get this party started. Here we go!
Fawk You to my room. You need to be about 10 times as big to accommodate me.
Fawk You to people who refuse to grow up and then want others to still like them.
Fawk You to people who keep expecting things from me when all I want to do it crawl in a hole!
What are your Fawk You's this week?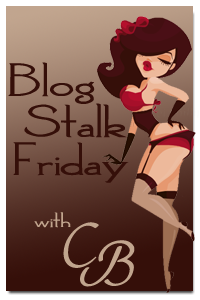 Ah, the
Crazy Brunette
, affectionately known as CB. She's been concerned that she doesn't have a royal name. She doesn't need a special name, she will always be the Supreme Being we all know and love.
And, finally, but definitely not the least bit important, is our Aussie buddy at
Random Ramblings of a SAHM
. She hosts the Flog Yo Blog hop I've been joining in recent weeks. She has given me the chance to meet other bloggers from across the ocean and it has been fun. I highly recommend it.
Now everybody get your buttons and start hopping! Go now! You heard me.